2021 인텐시브 과정 중 호텔 투숙 정보
master
Hit 810
07-20-2021 13:24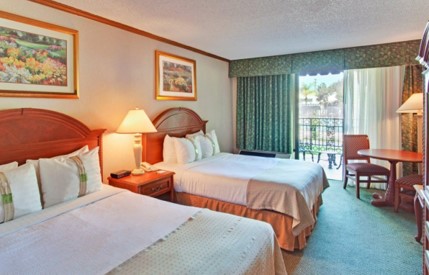 Holiday Inn, Buena Park 
Location: 7000 Beach Blvd, Buena Park, CA 90620, USA 
This is the venue of our SEP 2021 intensive course! 
When reserved under 'HIS University Intensive Course Group' 
You will be provided with a room with 2 queen beds. 
(Please see attached Photos) 
Rates per Night: 
Sunday - Thursday: $105 with Tax 

Friday - Saturday: $115 with Tax      
동일한 날짜의 일반 숙박비 보다 하루 $50 이상 할인된 가격입니다.  
다른 학우와 객실을 함께 쓰실 분들은 따로 말씀해 주세요. 
Please contact 714-321-0059 or jeanyoo519@gmail.com for reservations.